New Pooler and Bluffton Offices Opening Soon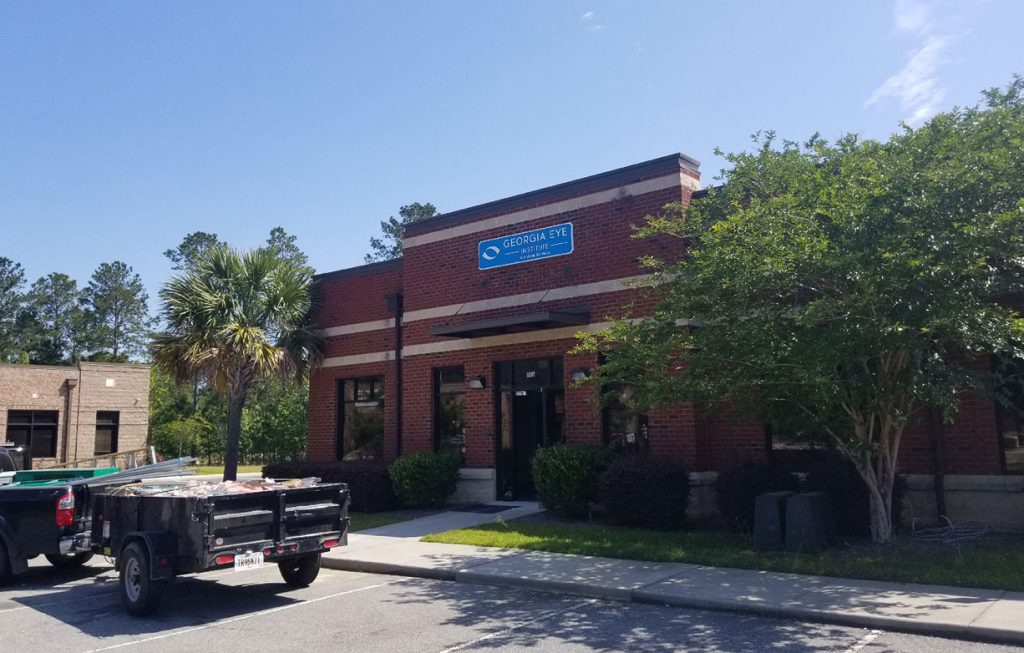 We are excited to announce the opening of our Pooler location in June 2018. The Georgia Eye physicians, including cornea, cataract, ocularplastics and vitroretinal surgeons will see patients at this new office located at Godley Station Professional Park 1000 Towne Center, Unit 806.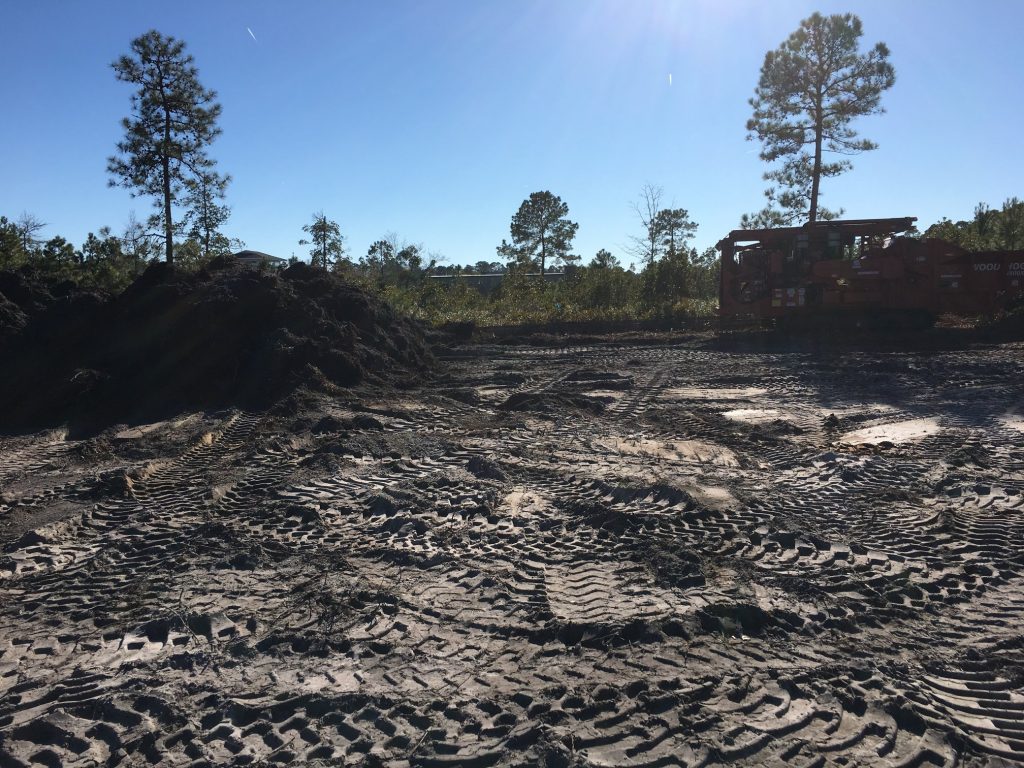 We are also excited to announce the new Bluffton office that will be open December 2018. The office will be located at the Red Cedar Street and Bluffton Parkway intersection.  We broke ground earlier this year!
 We look forward to serving you in one of these new offices!